Congratulations to our Year 11 students
Wonderful results achieved by our pupils.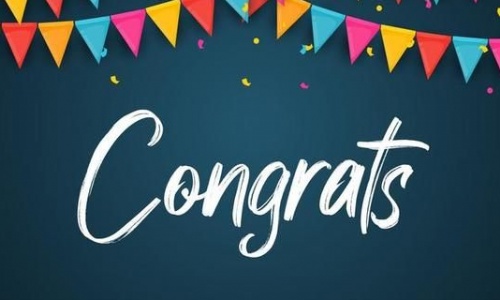 Congratulations to our Year 11 students on an amazing set of GCSE results! The Department for Education indicated that results would drop significantly on last year's results. However, in some subjects our results are better than last year, and the vast majority are above 2019. Overall, 40% of results are grade 9 and 70% are grade 9 or 8.
The students have done very well, and it was lovely to see all the smiles today. We look forward to welcoming our Year 12 students in September.
If you are a new student joining the Sixth Form in September, please don't forget to send your GCSE results as soon as possible! More information for students with and without conditional offers, visit the 2023 Sixth Form admissions page.