A very musical December
Thank you so much to all our very talented students!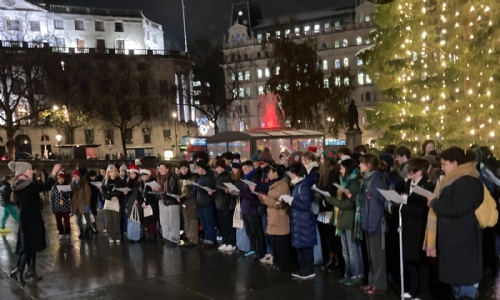 Three musical events in the space of a week, much to our delight!
The Latymer School's Music Department delivered once again a wonderful musical programme this December.
Winter concert - Thursday 8 December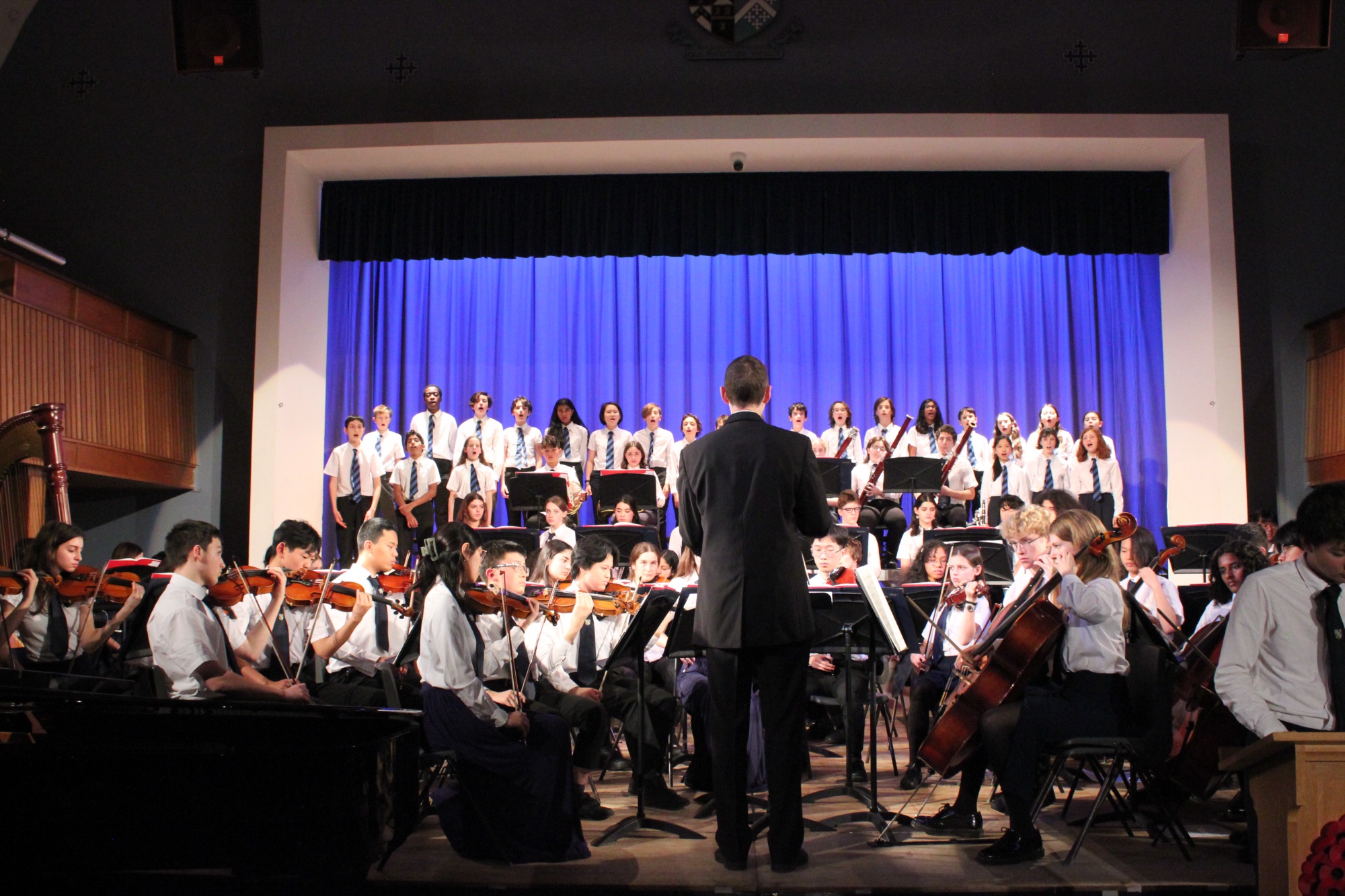 Our Winter Concert, enjoyed by a large audience in the Great Hall, involved 18 items, including five orchestras, four choirs, three a cappella groups and a performance of The Snowman by Symphony Orchestra, narrated by a Year 13 pupil.
''I just wanted to say how utterly brilliant the rendition of The Snowman was tonight - it sounded completely professional. Also such a great treat to hear it performed live - and all the fabulous orchestration and musical textures. It has set the tone for Christmas perfectly!'' Latymer parent.
Senior Choir singing carols in Trafalgar Square - Monday 12 December
Sixth Form student Will commented, ''It was a privilege to continue this long-standing tradition of singing under the tree in Trafalgar Square. Despite the freezing cold, there was a great turnout and we raised nearly £600 for Crisis in just one hour.''
Carol concert - Thursday 15 December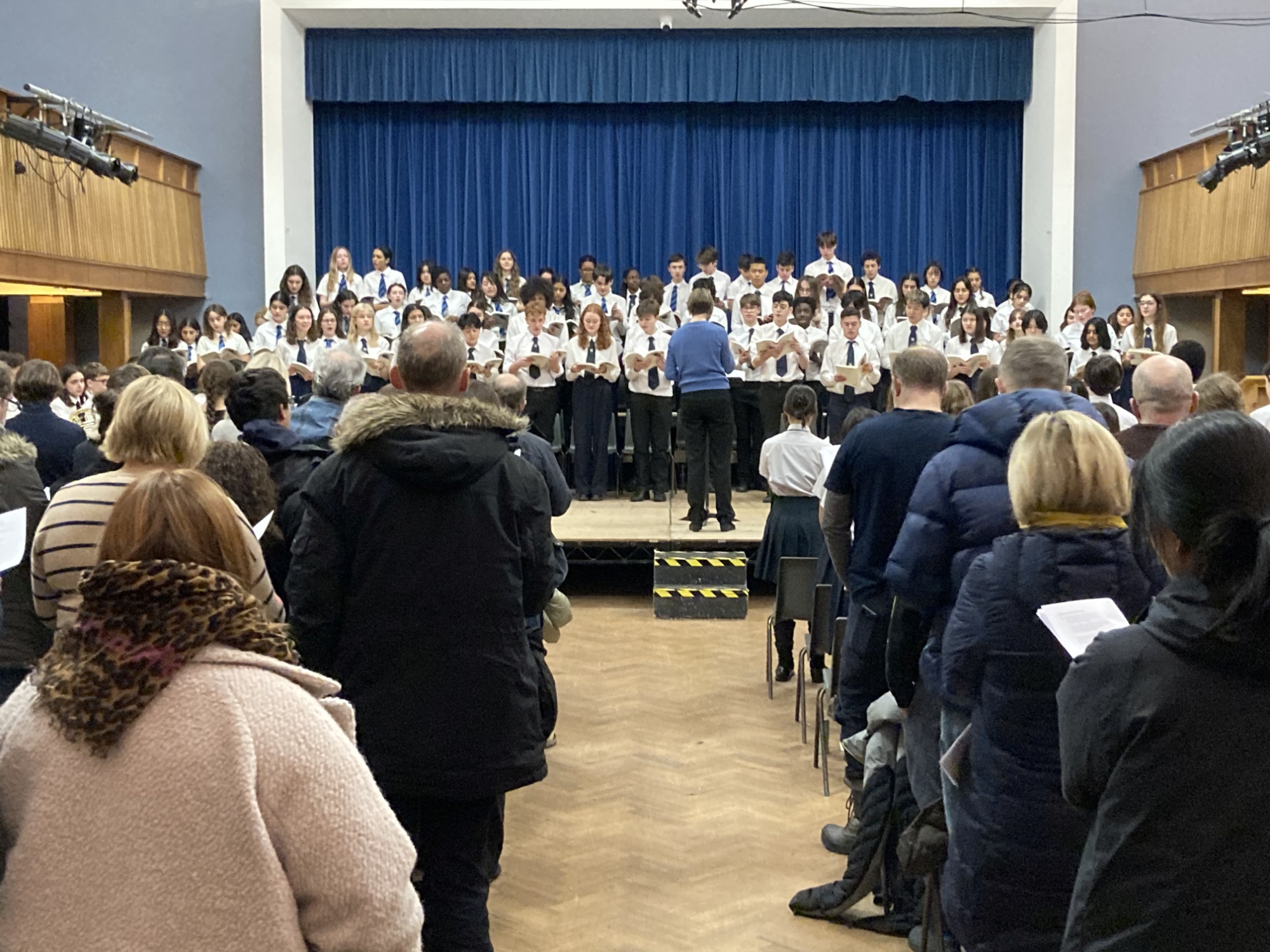 Our Carol concert involved 100 singers across all years of the school, accompanied by a brass ensemble and organ.
''A great way to round off the Christmas season at Latymer - there was a lovely atmosphere in the Great Hall.'' Year 12 student.