Debate Society
Fantastic society available to our Key Stage 3 students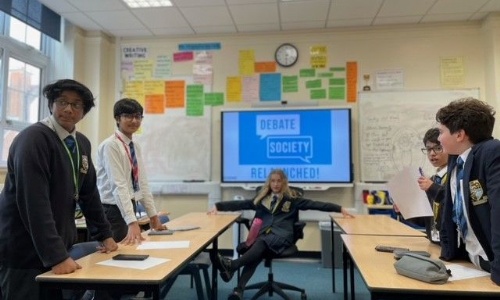 Long-held tradition of debating at the Latymer School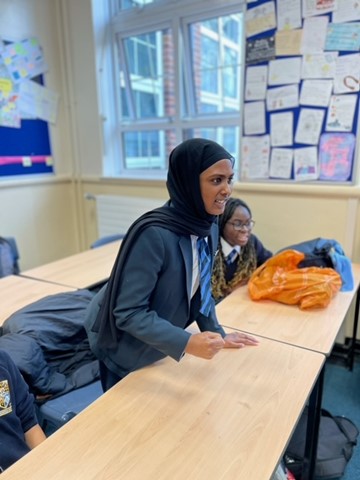 The Latymer School's Debate Society is back in full force, with students from across Key Stage 3 testing their brainpower and wit in a formal debate format. So far, we have had some excellent presentations and lively exchanges on topics such as 'should the monarchy be banned?' and 'are detentions pointless?'. The society's numbers continue to grow rapidly and our students' skills are sharpening by the day.
A big thank you to all the enthusiastic and passionate debaters for their time and commitment to making the Debate Society such a thriving success!
If your child would like to take part in this society, they should contact Mr Keeble, English teacher.