Founder's Day 2023
Annual celebration of Edward Latymer.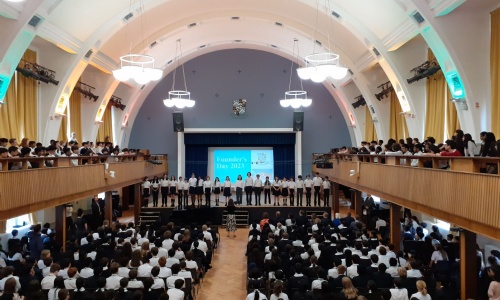 Keeping the spirit of Edward Latymer alive throughout the school.
Last Friday we celebrated Founder's Day as a school. This is a day when we reflect and celebrate our school's great founder, Edward Latymer. He was born in 1557, studied at St John's College, Cambridge and in 1595 was appointed Deputy and Clerk to the Receiver General at High Court. During his career he accumulated substantial wealth and in 1615 he bought a cottage in Edmonton to escape the plague-ridden city.
As he never married, nor did he have children, his will distributed most of his wealth to the people of Hammersmith, hence Latymer Upper School, but also a smaller donation of a building and funds to educate and clothe "eight poor boys of Edmonton". He died in 1626, but laid the foundation of the school we are in today. On Founder's Day we remember his benevolence and his generous spirit, which are at the heart of our school.
The theme of this year's special assembly was Coronation's Then and Now. In this year of the Coronation of King Charles III, students took a look back through life both in and out of the Latymer School in the 70-year period since Queen Elizabeth's Coronation in 1953.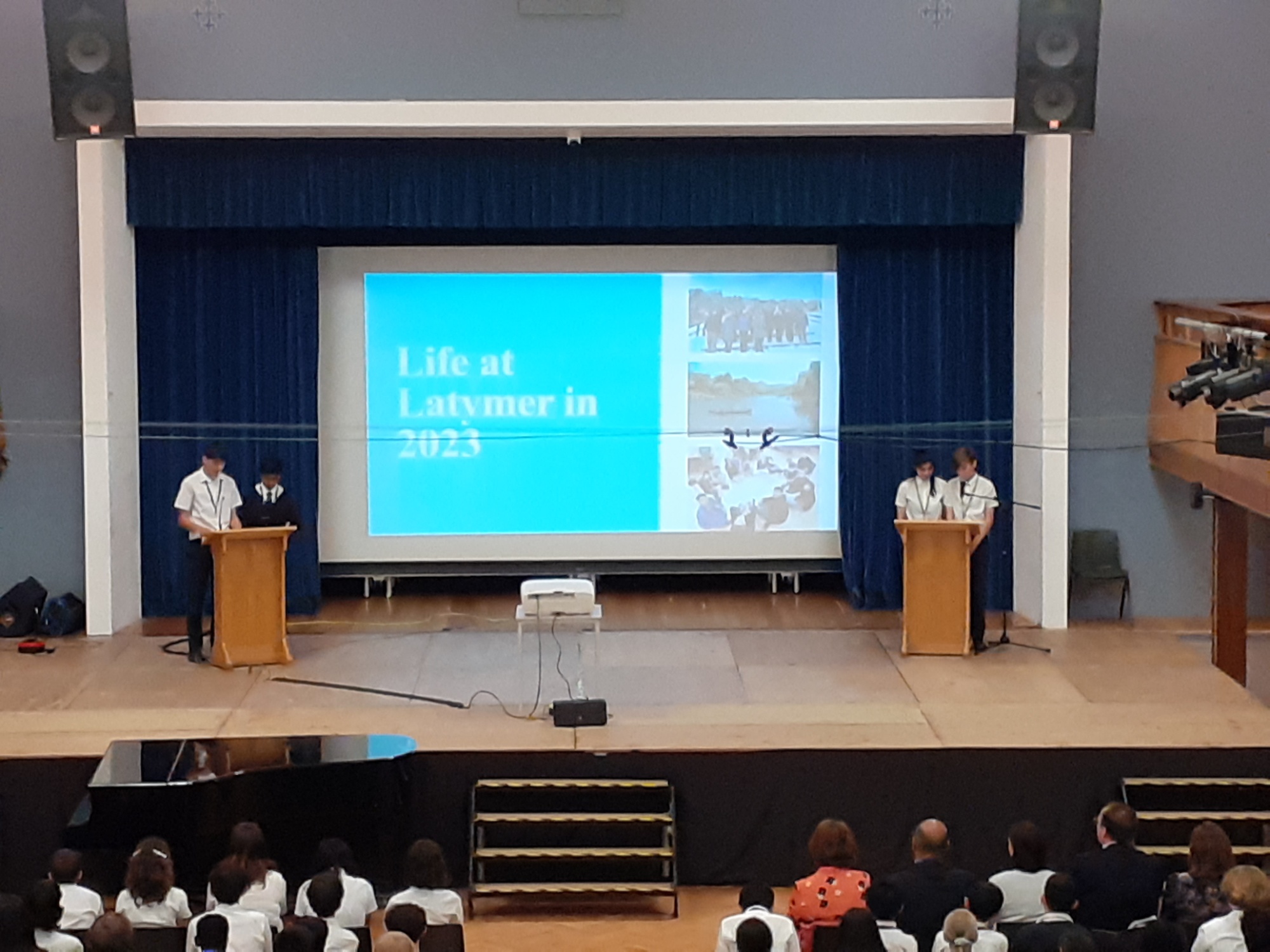 Year 9 students did a superb job at leading this year's assembly, which saw a variety of musical performances, a staff fashion show that showed the development of the Latymer uniform through the 70 years, and a ballroom turned urban dance routine to the two number 1s at the times of each Coronation! We even had some pre-recorded magic from the Year 9 students currently visiting Normandy, who joined us virtually, either in a musical performance or who took on the role as Latymer students from 1953, using the school magazine to help them tell the story of how the school year went in that year.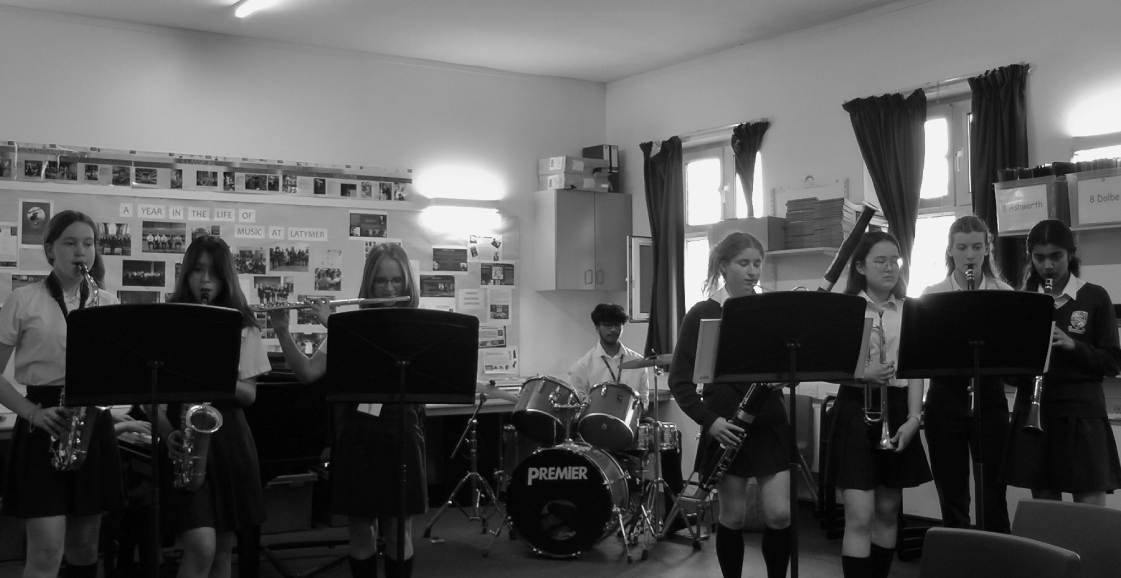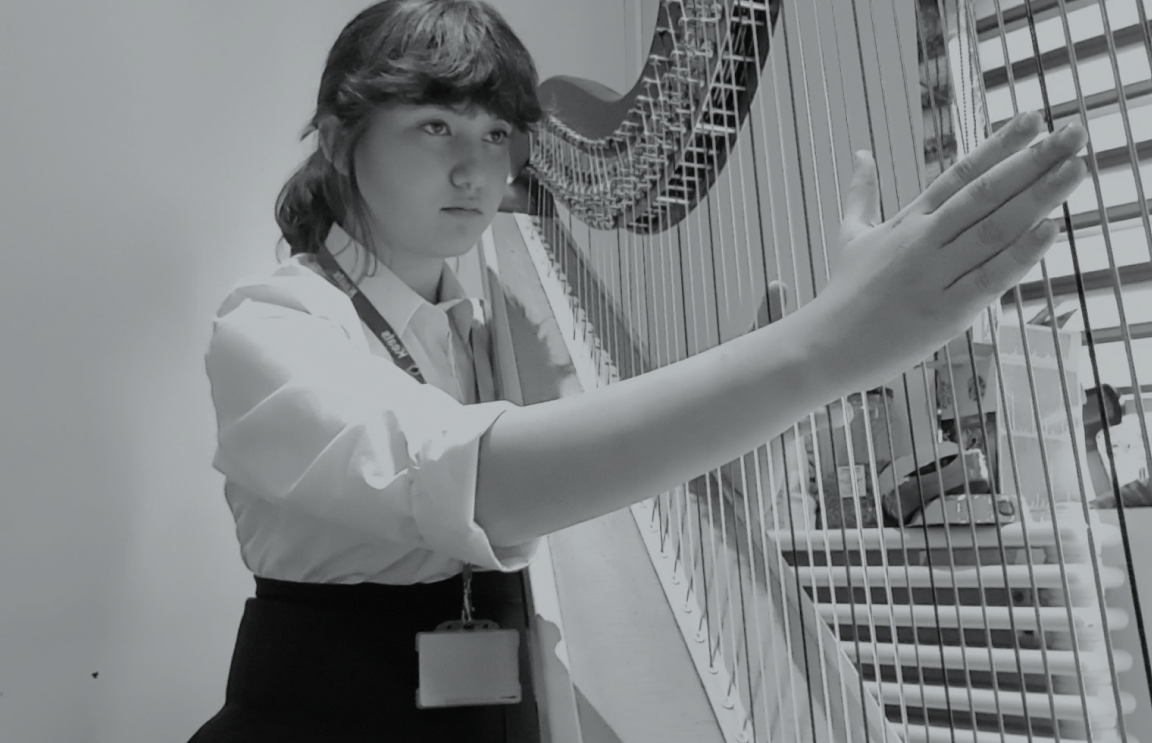 As Dick Hibberd, Chair of the Latymer Foundation at Edmonton and former student himself, commented "For me, the most interesting aspect of Founder's Day was how much fun the pupils managed to make it. From the Choral Group to the harpist to the staff on the catwalk, everyone seemed to be enjoying themselves and even the School Song was sung enthusiastically, quite unlike my memories of Founders Day services 50 years ago!"
Thank you to everyone's hard work to make this event so special in our school calendar. We all look forward to the 2024 Founder's Day assembly, where we will be celebrating the very special 400th anniversary of the school!