Andrew granath memorial
Invitation from Mr Granath's family.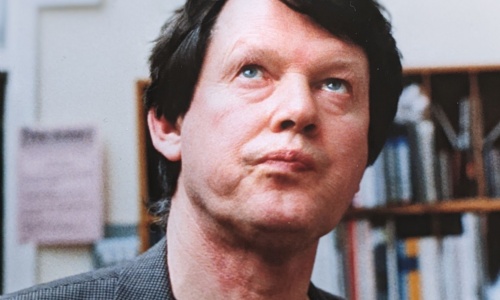 Thursday 1st December 2022, 6.30pm at the Latymer School
Andrew Granath taught history and politics at Latymer for almost 30 years and inspired a generation of Latymerians until he retired as Head of Department in 2016.
He continued to teach in other London schools right up until his untimely death in April 2020.
His family has arranged an informal memorial event at Latymer on the evening of 1st December 2022 and would like to invite all those who knew Andrew as a teacher, colleague, or friend, to join them and to share memories of him.
There will be tea, coffee, light refreshments and hopefully some music.
Please RSVP to jennifergranath321@gmail.com as soon as possible.