Poetry competition success
Well done Zoha!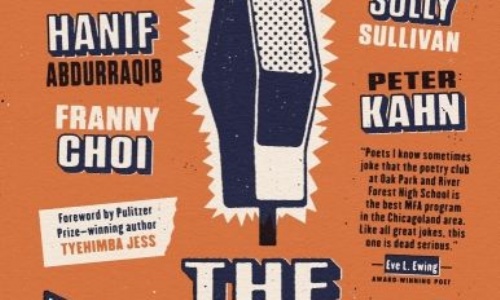 Fantastic result for one of our Year 9 students!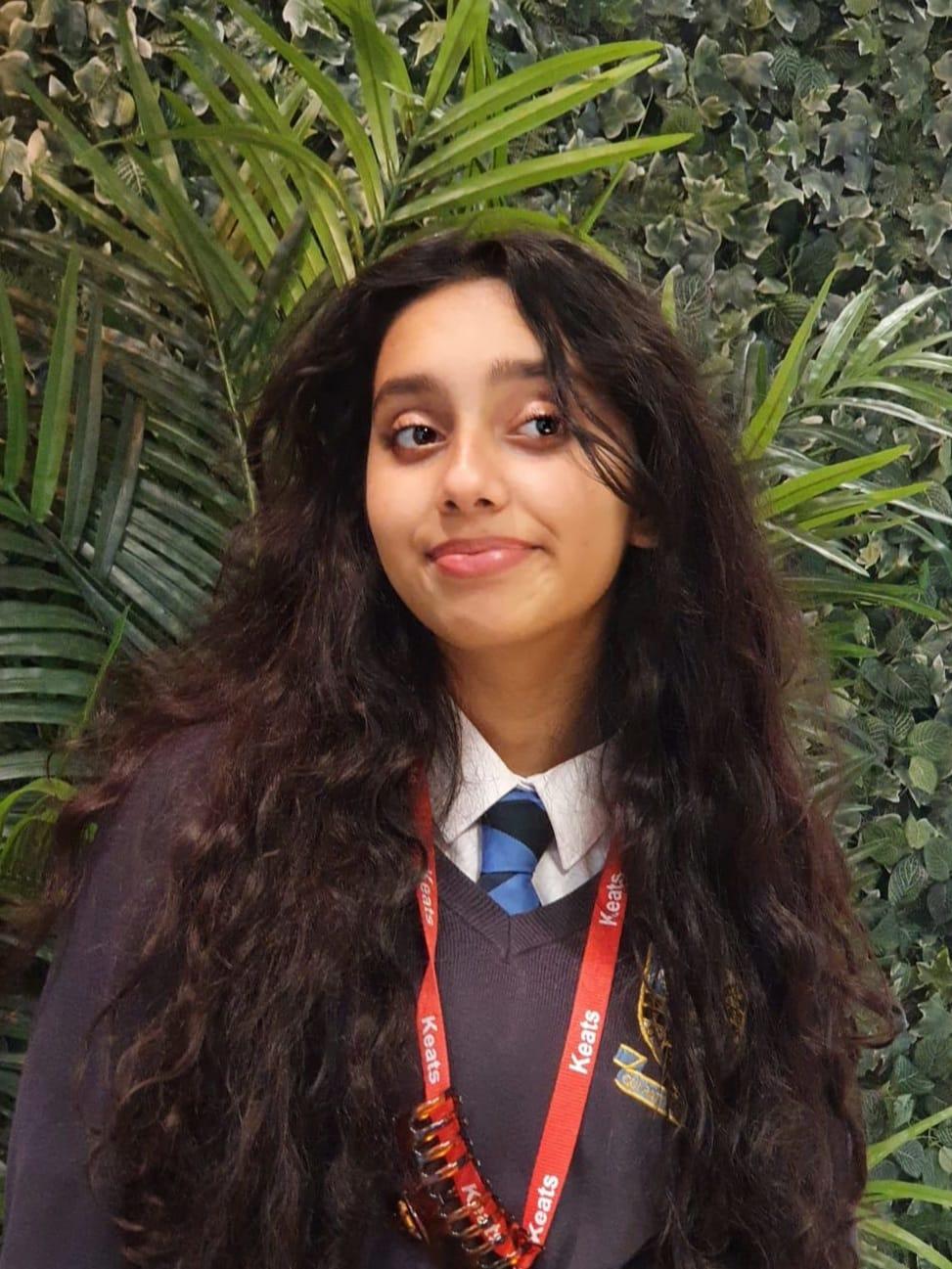 It is with great pride that the English Department can announce that Zoha in 9 Keats was selected as the overall champion in the worldwide 'Respect the Mic' poetry competition.
Zoha's poem, 'child of cigars and smoke' was praised effusively by the competition judges at the English & Media Centre, and has been published on their website. The poem has also been translated into Urdu by the poet Cecil Shiraz Raj.
child of cigars and smoke
My father asked my mother,
If she wanted to keep her name,
She said yes,
A loveless marriage,
Soon bought an empty house,
Soon bought generic Swedish furniture,
Wooden tables,
Decorated,
With the fruits of a woman's labour,
Consumed quickly,
Gluttonously,
Little to no talk,
How bittersweet a full, silent table can be,
A loveless marriage,
Needed desperate saving,
Soon birthed a child,
Maybe new life,
Would bring a little light into this,
Dark shell of a home,
And when that didn't work,
The child was named after light,
But how could a tiny spark stay alight,
In a house where it was always just cold enough to snow?
The blisters of snowflakes never provided the relief of knowing Winter was here,
My mother never wore her hair up,
Always down,
The sign of an unmarried woman,
I don't think she ever thought herself a wife,
Simply a mother,
To the man she married,
And a daughter she never wanted,
My father never thought himself a husband,
Nor a father,
His home was simply the place he lived,
His family simply the people he lived with,
His only love was the ashy cloud of tobacco,
So regularly blown in my midst,
I spent my childhood,
Playing in its thick heavy cloud,
Darkening my lungs,
I was birthed in the smoke,
A child of the ash,
A daughter of the cigarette