Beauty and the Beast production
Don't miss out on a special night!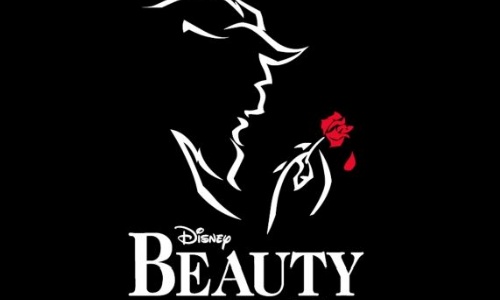 Our wonderful Senior Production is back from the 16th to 18th November!
Our Senior Drama production this November is the wonderful musical Disney's Beauty and the Beast.
Performances will take place in the Great Hall at 6pm on Thursday 16th, 7pm Friday 17th and 7pm Saturday 18th November.
Beauty and the Beast by Linda Woolverton, lyricist Howard Ashman and composer Alan Menken, opened at the Palace Theatre (New York) in 1994, becoming Disney's first Broadway musical. In its over 25-year history, Beauty and the Beast has become a timeless classic for performers and audiences of all ages. This rich and emotional story is about the healing power of love. Just as the Beast learns to love another, Belle's journey leads her to see beyond the exterior into someone's heart. Beauty and the Beast is, in many ways, a "tale as old as time."
While the 1991 animated film was primarily based on Jeanne-Marie Leprince de Beaumont's 1756 fairy tale, "La Belle et la Bête," the story's roots can be found centuries earlier, with antecedents ranging from Roman mythology to African folk tales. This classic story is accompanied by an iconic score, featuring songs such as 'Be Our Guest', 'A Change in Me' and 'Beauty and the Beast'.
This production showcases our talented senior school students onstage, in the band and backstage. We hope that you will be able to come along and support them.
Please order your tickets by clicking here using the code DISNEY23.