Trip to Goldman Sachs
Looking at different options post-school.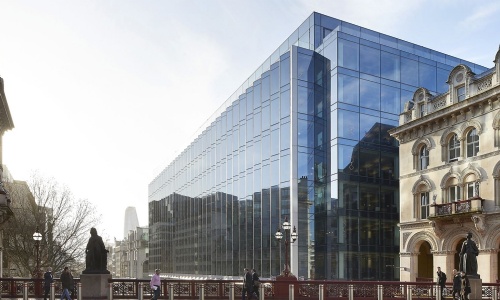 Learning about degree apprenticeships at Goldman Sachs.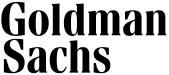 On 8th February, a group of Year 12 students attended an introductory session to degree apprenticeships at Goldman Sachs, a leading global investment banking, securities and investment management firm. We were welcomed by former Latymer student Fenton Kehinde, who is now thriving in his career journey at Goldman Sachs and settling into his degree apprenticeship in FICC and Equities.
Amreen, one of the participants, tells us more about the day:
"Upon arriving, we were given an insightful talk about the work lifestyle, such as the average hours/pay, and how the company works in terms of a degree apprenticeship. Plenty of questions were asked on everything from trading to a typical office day.
A group of current students who have started their degree apprenticeship then joined us to talk about their personal experiences. They shared their academic background and pathway to where they are now, allowing us to understand what led them to choose a degree apprenticeship. We learnt that the majority had not been considering a degree apprenticeship when they were in our position, yet interestingly, they later discovered that it was a perfect role for them. They explained how they manage their university work along with office work, which proved to be a very enjoyable experience for them. Personally, the experiences of these students were incredibly inspiring and have opened a new potential opportunity for me.
To end the evening, we were given an insight into the different degree apprenticeship options available at Goldman Sachs, including FICC and Equities (with a degree in Applied Finance), Engineering (with a degree in Digital and Technology Solutions), and Operations (with a degree in Finance and Investment).
Evidently, our evening at Goldman Sachs widened our potential pathways for the future, and many of us were sparked with interest by the idea of gaining experience at a leading global company while studying at University too. It was an incredibly enjoyable day, and we have learnt a lot of valuable knowledge to aid us in the next few years!"