Fantastic A level results
Today we celebrate our Class of 2022's results.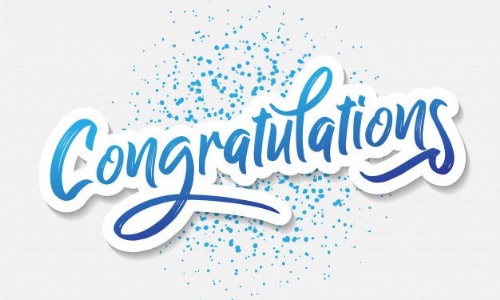 Congratulations to the Class of 2022 on their stellar set of exam results.
This is the first year of exams since 2019 and our students have achieved 35% of grades at A* and 69% at A*/A. This is a big leap when compared to 2019, when results were 18.5% at A* and 52% at A/A*. There are a number of students who truly excelled: 10 achieved four A*s, 33 got three A*s and 30 got two A*s. One in three students achieved a minimum of two A*s. The Sixth Form was graded as outstanding by Ofsted and these results certainly reflect that.
We would like to congratulate all of our students on the resilience they have shown over the last three very difficult years. They are a credit to themselves, their families and the school.
On behalf of the staff we wish all of them the very best for the future!