Year 7 trips to Cwm
​​​​​​​​​​​​​​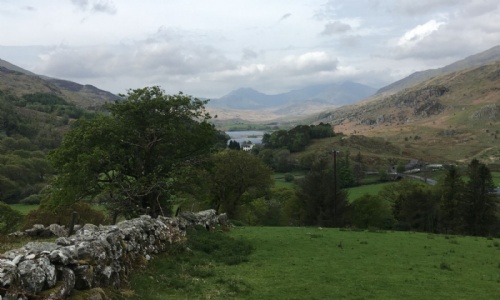 Creating unique memories in Wales!
Cwm Penmachno, a small village nestled in Snowdonia National Park's lush Machno Valley, is home to the Latymer Foundation's residential centre, Ysgol Latymer. The charming former primary school has since been transformed into a hub for outdoor learning. It is equipped with all the gear necessary to enjoy the surrounding countryside, including walking boots, waterproofs and wellies!
Between mid-May and the end of June, each form will be visiting for a week and embarking on an outdoor adventure exploring the scenic area surrounding the valley.
As Ms Jebb, Head of Learning, explains "'The Year 7 trip to Ysgol Latymer in Cwm Penmachno, Wales is an important part of our programme of personal development. The students complete exciting activities every day to stretch and challenge them, develop independence through completing chores and duties around the centre and strengthen existing friendships and foster new ones through fun evening activities. A personal highlight for me has been seeing the support and encouragement our students provide to each other when members of the form have been anxious or hesitant to complete activities. I am very excited for the remaining form groups to attend what is a unique and enriching experience."
And did you know that our Cwm centre is open for lettings? This could make for the perfect family retreat, nestled in the middle of the peaceful Welsh countryside. We only have a couple of weeks still available over the summer holidays so head to our SchoolHire page to secure your booking!